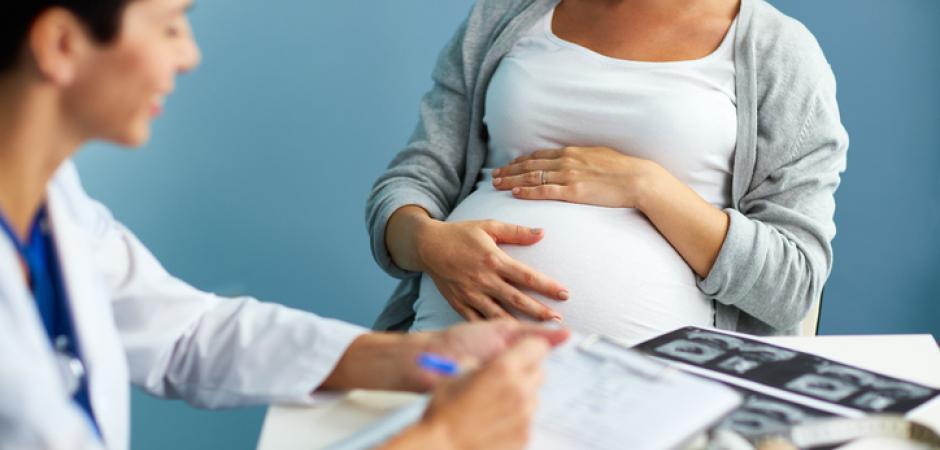 UT Health East Texas offers OB/GYN services delivered with compassion and quality by providers who are attentive and specially trained to provide women's services. We specialize in the care of pregnant women, from the time of conception through delivery and the period following delivery (postpartum).
It is recommended that you make an appointment with your OB/GYN every year, beginning at age 21. Pap smears and pelvic exams are very important in the detection and prevention of several diseases and should be performed every one to three years in conjunction with recommendations from your healthcare provider.
We provide:
Well-woman exams
Laparoscopic procedures
Minimally invasive procedures
Treatment for pelvic prolapse and incontinence
Treatment and evaluation for abnormal Pap smears
Tubal ligation
Family planning
Prenatal care and delivery
High-risk pregnancy care
Menopause wellness / hormone therapy
Ablation
Hysterectomies
*Services vary by location.