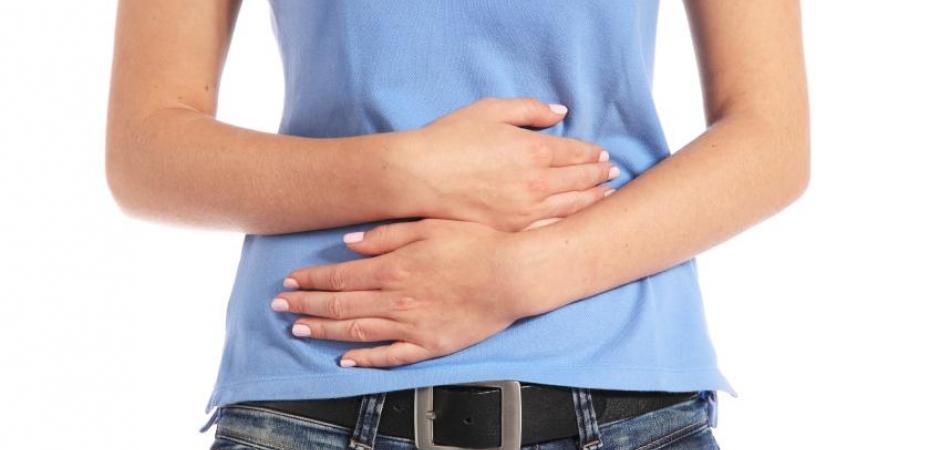 UT Health East Texas offers comprehensive gastroenterological services for the disorders of the esophagus, stomach, liver, pancreas, gallbladder and small and large intestine.
Our highly experienced gastroenterologists work to provide you with the best outcomes from diagnosis to surgery to post-surgical care. They are backed by technologically advanced, state-of-the-art surgical and diagnostic equipment, and qualified nurses and technicians who provide you with the confidence that you will receive the best care possible.
Diagnosis and treatment for a wide range of conditions, including:
GERD
Celiac disease
Colon cancer
Crohn's disease
Diverticulosis and diverticulitis
Other conditions related to the digestive system
With screenings, physicians may find illnesses or conditions before symptoms become apparent. Early detection is an important factor in treating or curing a problem.
One important screening procedure offered at the digestive disease center is a screening colonoscopy. The American College of Gastroenterology has concluded that colonoscopy is the preferred, and most reliable test for colorectal cancer screening starting at the age of 45. A colonoscopy is the best way to detect colorectal cancer, which is the third most common form of cancer in the U.S. Most often found in people age 50 and older, the disease affects men and women equally, and usually presents no symptoms in its earliest stages. Colonoscopy screening is crucial, because when found early, colorectal cancer is highly treatable.