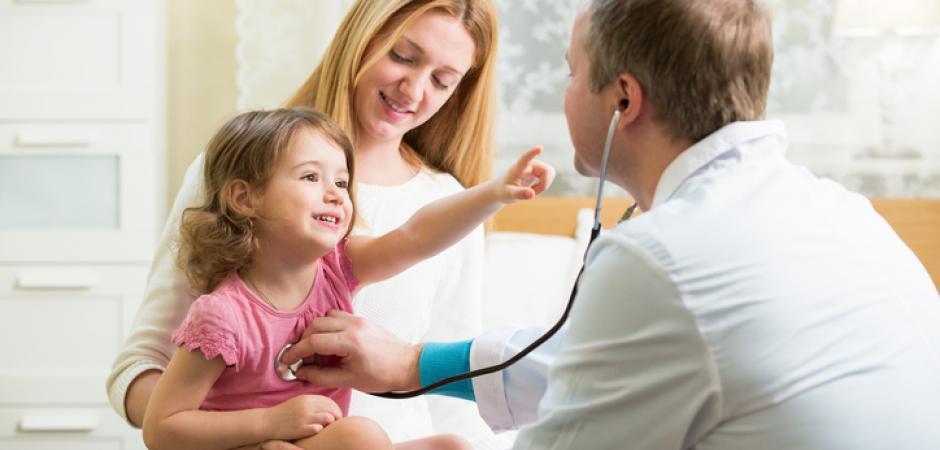 Schedule Appointments Online
It's quick and easy to schedule an appointment with a doctor.
At UT Health East Texas Physicians, we understand how important your family's health is to you. Creating relationships with our patients allows us to build a foundation of trust, which makes it easier for you to communicate about your health concerns. Our providers specialize in total healthcare for every member of your family including children, adults and seniors.
Our family medicine providers at UT Health East Texas Physicians are committed to offering a patient-centered medical home for each patient. They offer you and your family a full spectrum of general care, from preventive check-ups and vaccinations to medication and disease management. For more information or to schedule an appointment, call 903-531-8890.
Conditions we treat and services we offer include:
Acne and other skin conditions
AIDS and HIV
Alcohol and substance abuse
Alzheimer's disease and other dementias
Asthma and allergies
Arthritis and osteoporosis
Attention deficit/hyperactivity disorder (ADHD)
Bronchitis
Chronic obstructive pulmonary disease (COPD)
Cough
Depression, anxiety, stress and other behavioral health conditions
Diabetes
Flu, pneumonia and respiratory infections
Headaches
Heartburn, acid reflux and ulcers
High blood pressure
High cholesterol
Immunizations and vaccinations
Incontinence
Obesity and weight management
Prostate screening and erectile dysfunction
Smoking addiction
Urinary tract infections
Other services include:
Appointments with after-hours availability.
Referrals to specialists and other facilities.
Level IV emergency room open 24 hours/7 days a week.
Hepatitis C screening.
Access to care in our hospital.
Education and support for self-care, including preventive, acute, chronic and routine care.