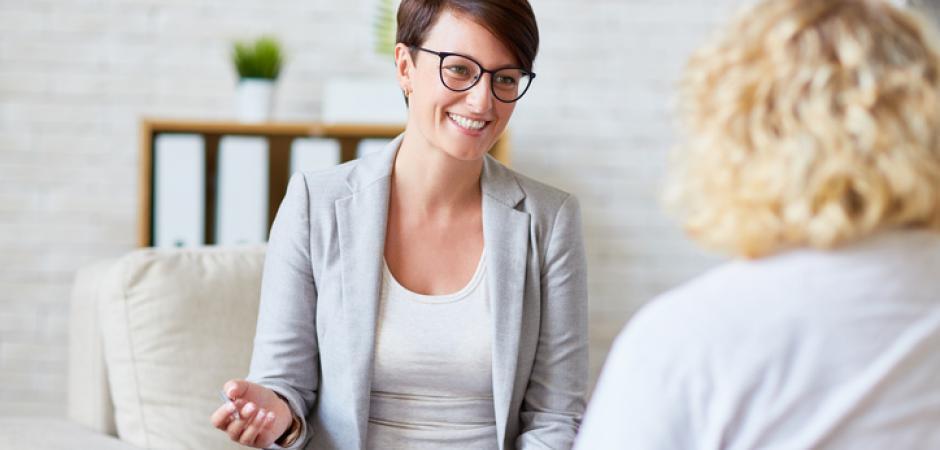 UT Health East Texas Physicians provide outpatient  and inpatient behavior and mental health services with emphasis on improving overall psychological functioning and stability. We provide a broad spectrum of care that serves everyone including children, adults and seniors who are seeking help and support to attain their personal best.
Conditions we commonly treat include:
Attention deficit disorder (ADHD, ADD)
Autism spectrum disorders
Anxiety disorders
Bipolar disorder
Depression
Mood disorders
Postpartum depression
Stress response syndromes
Eating disorders
Obsessive-compulsive disorder
Panic disorder
Personality disorders
Post traumatic stress disorder (PTSD)
Schizophrenia disorders
Dissociative disorders
Delusional disorders
Psychotic disorders
Dual diagnosis
Factitious disorders
Somatic symptom disorders
For more information about treatments available or for a physician referral, please call one of the following locations:
UT Health East Texas Behavioral Center
903-266-2200
4101 University Blvd.
Tyler, TX 75701
UT Health North Campus Tyler
903-877-7168
11937 U.S Hwy. 271
Tyler, TX 75708
UT Health East Texas Physicians Pittsburg - Primary Care Clinic
2701 US Hwy 271 North
Pittsburg, TX 75686
903-946-5442