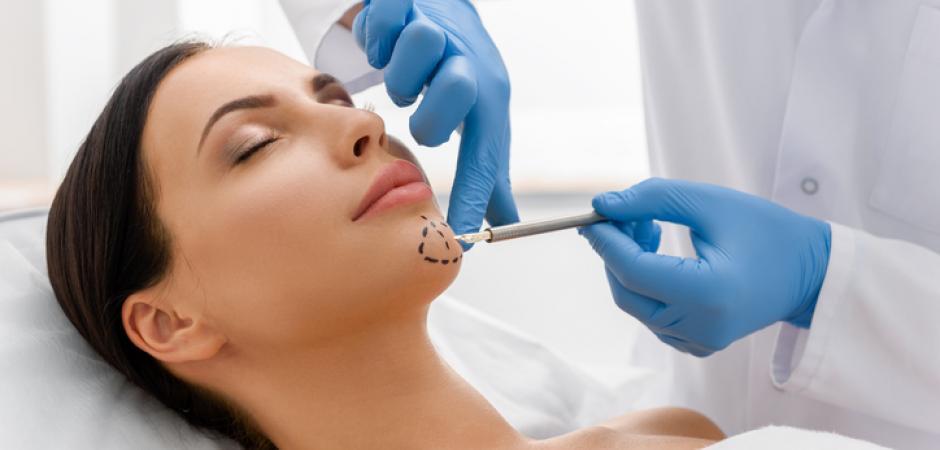 Plastic surgery is more than a nip and tuck. There are procedures that can enhance beauty, boost confidence and help patients move forward in life. These surgeries are helping cancer survivors, trauma victims and those who just want a lift to feel better in their skin.
UT Health North Campus Tyler offers innovative procedures in cosmetic and reconstructive plastic surgery.
For more information or to schedule an appointment, please call 903-531-8890.
Services include:
Breast augmentation
Breast lift
Breast implant exchange
Brow lift and face lift
Eyelid surgery
Rhinoplasty
Otoplasty (ear surgery)
Facial implants
Fillers and fat grafting
Traumatic injuries
Carpal and cubital tunnel syndrome
Cysts
Congenital hand deformities
Dupuytren's contracture
Rheumatoid arthritis
Infections repair
Vaginal rejuvenation