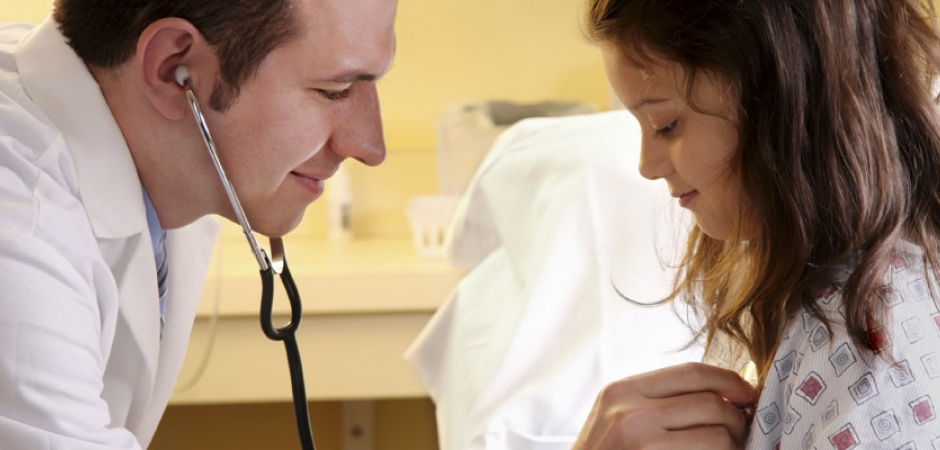 Schedule Appointments Online
It's quick and easy to schedule an appointment with a doctor.
UT Health East Texas Physicians specialize in the care of babies, children, adolescents and young adults. Nearly all children have illnesses or injuries as they grow.
Our pediatric specialists work to:
Reduce infant and child mortality.
Provide guidance on appropriate vaccinations/immunizations and other preventative care.
Control infectious disease.
 Foster healthy lifestyles and provide nutritional counseling.
Ease the difficulties of children and adolescents with chronic conditions.
They diagnose and treat many different diseases, including:
Common infections
Newborn and early childhood care
Minor injuries
Genetic abnormalities
Asthma and allergies
Behavioral and learning disorders
For more information or to schedule an appointment, call 903-596-DOCS.