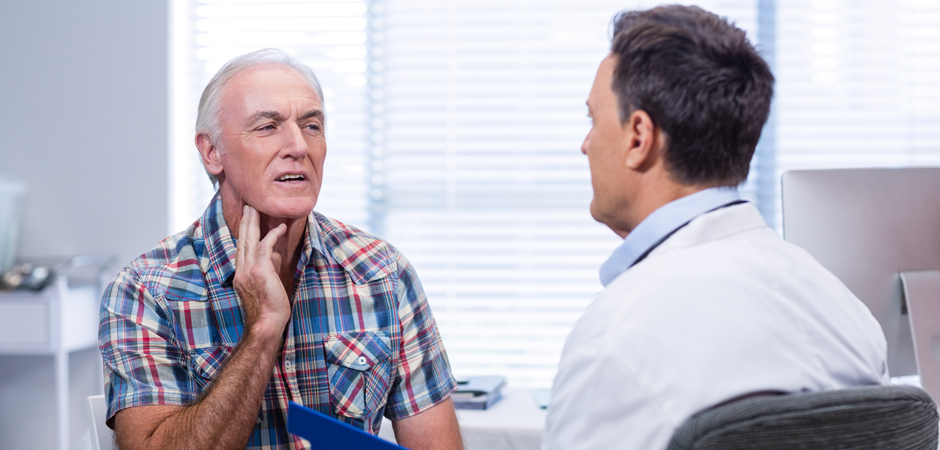 At the UT Health East Texas Physicians our physicians treat patients, not problems. Our goal is to provide the highest quality care to our patients in a technologically advanced, yet comfortable setting.
Our physicians expertise covers a wide range of diagnosis and treatment for conditions in adults and children including:
Allergy testing & treatment
Biopsy for proven skin cancer
Deviated septum
Ear, nose, and throat infections
Eye lid lifts
Hearing loss
Hoarseness
Jaw pain
Mole removal
Nose bleeds
Parathyroid
Sinus headaches and infections
Sleep apnea surgical consults
Snoring
Thyroid
Tinnitus
Tonsils and Adenoids
Vertigo
Reconstructive facial plastic surgery
For an appointment with an otolaryngologist or reconstructive facial plastic surgeon in Tyler, call 903-747-4098.
For an appointment with an otolaryngologist in Pittsburg or Quitman, call 903-597-1101.