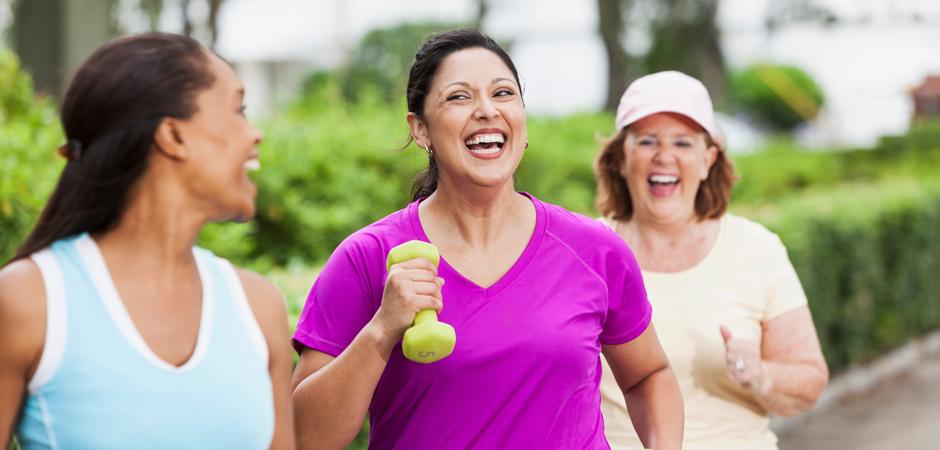 Our mission is to inform and empower people to improve their lives using the tool of weight loss surgery.
The fight against obesity is never easy. Excess body weight exacts a toll in terms of health consequences, job performance, job opportunities, judgment from others and overall well-being. People work hard to escape the cycle of weight gain and weight loss, with little success and great frustration. Weight loss surgery, also known as bariatric surgery, offers better odds of breaking this cycle and bringing the obesity problem under control. For more information or to schedule an appointment, please call 903-593-0230.
UT Health East Texas Bariatric Center offers:
Gastric bypass, sleeve gastrectomy
Revision operations
Experience and specialization
More than 6,000 procedures completed since 2001
Comprehensive care
Pre-op and post-op programs
At the UT Health East Texas Bariatric Center, our physicians are skilled in surgical weight loss. Combined with proper diet and exercise, weight loss surgery can help patients achieve long-lasting health results. Our goal is to help individuals achieve better health through the surgical management of obesity. Our physicians specialize in gastric bypass surgery and sleeve gastrectomy. We are located in Tyler and treat patients from Longview, Athens, Jacksonville, Palestine, Kilgore, Marshall, Gilmer and many other locations in East Texas.