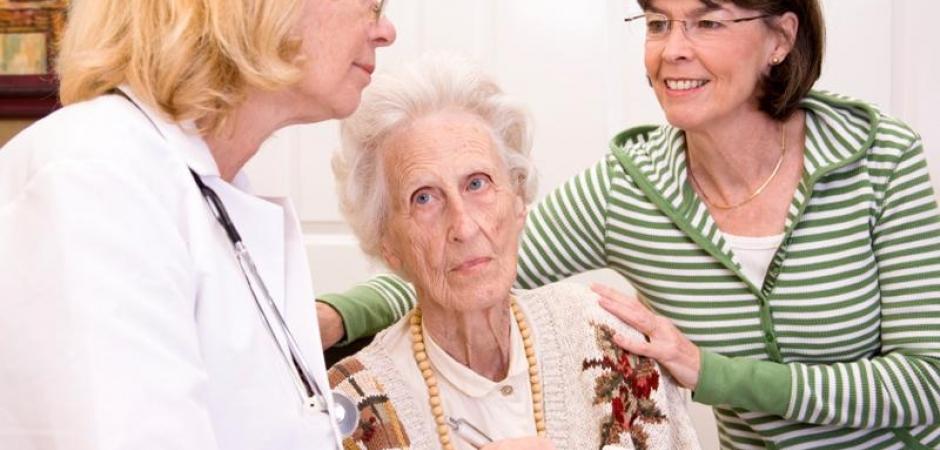 Supportive care is specialized medical care for people with serious illnesses. Supportive care focuses on providing patients with relief from pain and from the stress of a serious illness, whatever the diagnosis. The goal of supportive care is to improve quality of life for both the patient and the family.
Supportive care treats people suffering from serious and chronic illnesses, including, but not limited to the following:
Cancer
Liver disease (cirrhosis)
Heart/cardiac disease (cardiomyopathy, etc.)
 Lung disease (COPD, emphysema, etc.)
Kidney failure (dialysis and non-dialysis)
Infectious disease (HIV/AIDS, etc.)
Neurological disease (dementia, Alzheimer's disease, Lou Gehrig's disease, Parkinson's disease, etc.)
Our specialists will be with you and help you understand the conditions and processes you or a family member are going through. The supportive care team will work to prevent, manage or relieve complications and side effects to improve overall comfort and quality of life through services such as:
Symptom management
Supportive services
Advance-care planning
Call 903-877-8966, for more information on supportive services.