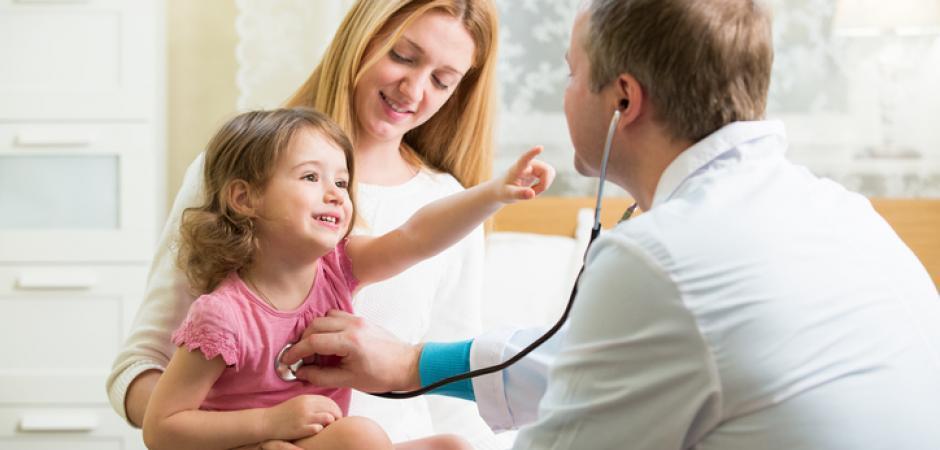 UT Health East Texas Physicians can provide you and your child with information, support and advanced treatment options. We offer inpatient and outpatient services for infants and children with both short-term and chronic respiratory problems.
UT Health North Campus Tyler is home to the region's only board-certified pediatric pulmonologist. Our pediatric pulmonologist and clinical staff have the expertise in caring for children — from infancy to age 18 — with breathing problems. We offer a full range of diagnostic testing and treatment, so children can breathe easier.
For more information about treatments available, call 903-877-5271.
Lung conditions we commonly treat include:
Asthma
Chronic lung disease
Chronic cough and wheeze
Congenital lung and airway conditions
Cystic fibrosis
Infectious lung disease
Recurrent pneumonia
Respiratory insufficiency
Unusual respiratory infections
Testing and procedures we perform:
Bronchoscopy
Bronchoalveolar lavage
Laryngoscopy
Oxygen and carbon dioxide monitoring
Pulmonary function testing (PFT)
Sweat testing for cystic fibrosis
Thoracentesis
*Services may vary by location.