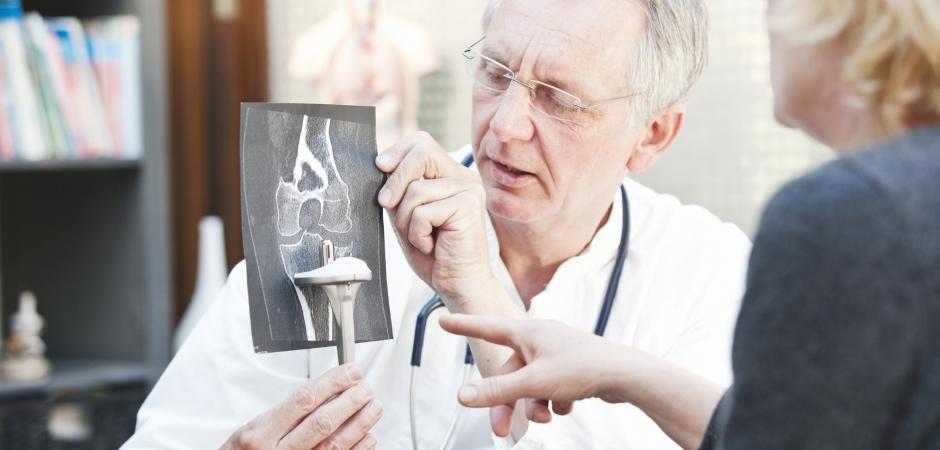 The orthopedic providers at UT Health East Texas offer exceptional diagnosis and treatment for a variety of orthopedic injuries, pain and disorders of the musculoskeletal system. This includes care of the bones, joints, nerves, muscles, tendons and ligaments.
For more information or to schedule an appointment, please call 903-596-DOCS.
Some of the treatments offered include:
Arthroscopic knee and shoulder surgery
Rotator cuff repair of the shoulder
Hand surgery, including carpal tunnel release surgery
Fracture care
Sports injuries
Orthopedic trauma
Joint injections
 Minimally invasive surgeries
Outpatient rehabilitation
Treatment for foot, ankle, knee, hip, shoulder, wrist, hand and elbow pain
Total joint replacements, including anterior hip replacement, total shoulder replacement and computer-assisted navigated knee surgery.
*Services vary by location.