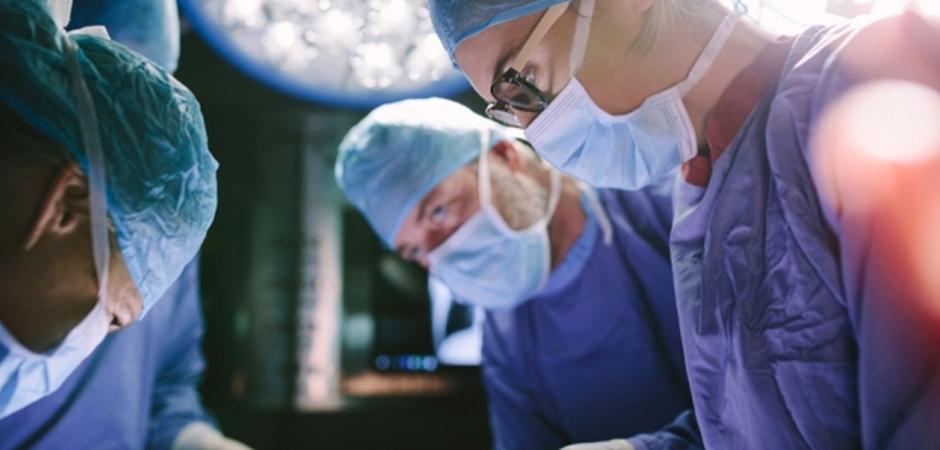 Our approach starts simply: We listen to you. After hearing about your symptoms and answering your questions, we'll guide you through the most advanced testing to make a thorough and accurate diagnosis.
From there, we offer the newest treatment options, informed by innovative research. We offer access to high-level treatment of the brain, spine and neurological system. Neurological specialists are available 24/7 and provide a wide range of specialties, allowing patients to receive the care they need in a comfortable and convenient location.
Medical treatments and technologies used at the center can help diagnose diseases and disorders through state-of-the-art technology including CyberKnife Radiosurgery, sterotactic neuronavigation, the Penumbra system, Medtronic StealthStation, brain endoscopy, brain mapping and awake brain surgery. These advanced tools and procedures allow for better treatment outcomes and faster recovery for our patients.
Our team of board-certified neurologists, neurosurgeons and specialized technicians are committed to patient-focused care.
Their expertise covers a wide range of specialties:
Conservative spine treatment
Epilepsy treatment
Movement disorders (including Parkinson's disease).
Neurological oncology
Stroke care
Neurological surgery and trauma
Neuroradiology and interventional neuroradiology
Pain management
Rehabilitation
At UT Health East Texas we make care for our patients a priority. That's why we provide our patients with a variety of services to support them throughout treatment. They can even assist you and your family in managing your disease and achieving your wellness goals. Support services include case managers, chaplains, nutritionists, pharmacists, home health services, psychiatrists, social works and support groups. To view neurological support groups location and dates, please visit the UT Health East Texas Facebook page.
For more information about treatments available or for a physician referral, please call the UT Health East Texas at 903-531-8890.