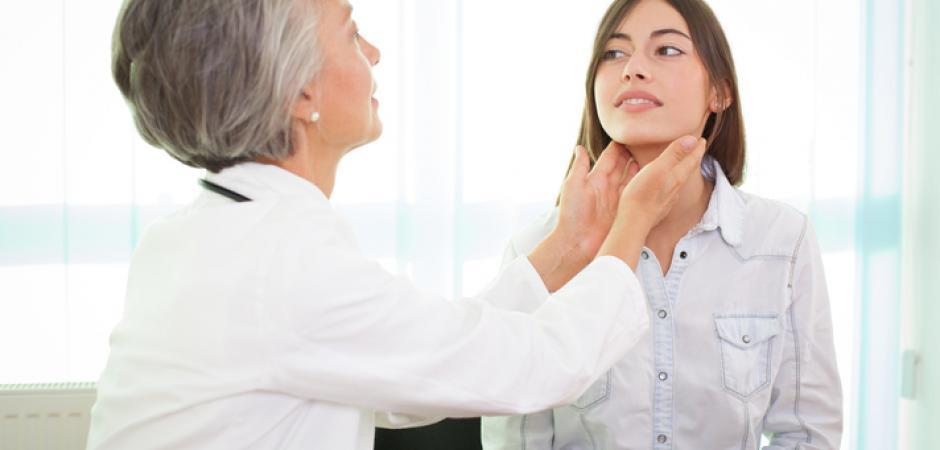 The endocrine system is a complex collection of hormone-producing glands that control basic body functions such as metabolism, growth and sexual development. An endocrinologist is a specialist in diagnosis and treatment relating to how hormones affect the human body.
The amount of hormones produced by each gland is carefully balanced. Too much or too little of a certain hormone can have effects throughout the body and cause various endocrine disorders. Many of the hormones produced by the endocrine glands interact with each other to maintain this delicate balance.
Our endocrinologists at UT Health East Texas are dedicated to treating patients using a multidisciplinary approach, working with each patient individually to ensure the best course of action when it comes to treatment.
Our team also offers a wide range of diabetes education tools to equip and inform you so you can effectively manage diabetes and live a healthy life. Our program is designed to assist and instruct Type 1 and Type 2 diabetes patients using a multi-disciplinary team approach, which includes your physician, a registered nurse/certified diabetes educator and a dietitian.
Instruction is available in group or one-on-one settings and for those diagnosed with gestational diabetes and pre-diabetes.
Class topics include:
General facts on diabetes
Oral agents and insulin
Nutritional management
Home blood glucose testing
Hypo/hyperglycemia
Hygiene
Exercise
Complications of diabetes
Illness
Community resources
Psychological effects of diabetes