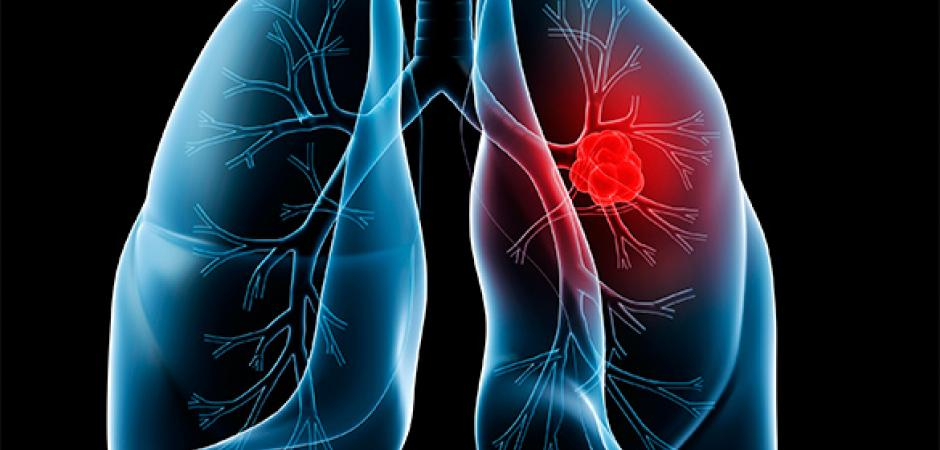 Cancer is the second leading cause of death in both men and women. Screenings can lead to early detection. When cancer is discovered in its earliest stages, treatment can be most effective. Our team of specialists are highly skilled and dedicated to providing quality care with state-of-the-art equipment.
Types of cancer treated:
Breast cancers
Male and female reproductive system cancers – cervical, endometrial, ovarian, prostate, testicular, uterine and vaginal
Hepatobiliary cancers – malignant tumors of the liver, pancreas, bile ducts and gallbladder
Gastrointestinal cancers – tumors of the GI tract, colon, duodenal, esophagus and stomach
Head and neck cancers
Hodgkin's and non-Hodgkin's lymphomas
Leukemia
Lung cancers
Multiple myeloma
Neurological cancers
Sarcomas
Skin cancers
Urinary tract cancers – bladder, kidney and ureteral
Once a diagnosis has been determined, our team works closely with the patient to establish a personalized plan of treatment depending on the stage of the cancer.
In addition, we provide comprehensive treatment coordination for all cancers.
*Services vary by location.