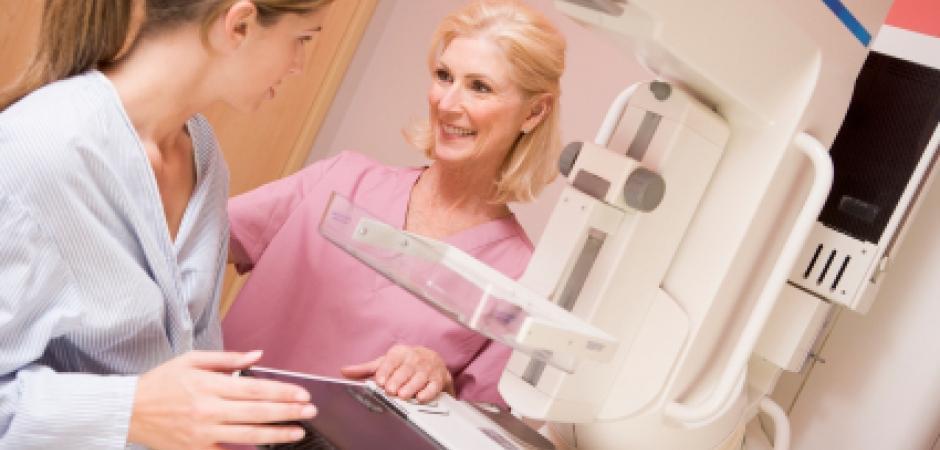 The breast care program at UT Health East Texas focuses on the prevention and treatment of breast health issues, including cancer. Our experienced providers help treat common and complex conditions of the breast. Additionally, they are committed to a patient-centered team approach, so that the best treatment options can be presented to you.
Our multidisciplinary team includes:
Radiation oncologists
Medical oncologists
Radiologists
Surgeons
Plastic surgeons
Nurse Practitioners
Team members will guide you through mammograms, clinical exams and treatments and teach you the proper method for breast self-exams, so that you are part of the team that is monitoring your ongoing breast health. They offer patient navigation, education and shared decision-making tools, referrals and support programs. The highly trained providers at UT Health East Texas are here for you every step of the way – from digital mammography and diagnostic testing to treatment and aftercare.
UT Health East Texas offers technologically-advanced diagnostic imaging and radiology services. The care you receive involves state-of-the-art technology for screening and evaluation of breast cancer, including digital mammography for faster, more accurate exams, and breast MRI, if you are at high risk for breast cancer or require more definitive breast imaging. For more information or to schedule an appointment, please call 903-596-DOCS.
Comprehensive breast care diagnosis and treatment include:
Screening & diagnostic mammography
Digital mammography for more accurate exams
Breast ultrasound
Breast MRI
Stereotactic breast biopsy
Ultrasound breast biopsy
Genetic testing
Surgery
Chemotherapy
Biological therapy
Radiation therapy
You will receive a very personalized approach – a treatment plan designed specifically for your individual needs.