Reviews for Paul Kyser, MD
---


11/23/2021
I met Dr. Paul A. Kyser for the first time as it was my first visit to the clinic. I found him to be thoroughly professional, polite and good sense of humor. I felt very comfortable and at ease with the whole staff.
— Farida
---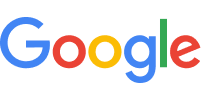 11/07/2021
everything was great
— Randy Wilson
---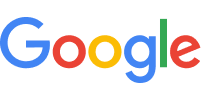 04/28/2021
Dr kiser is great Dr, in all the extension of the word!! Helpful , caring , great Dr I'll recommend him to all my family!!
— Martina Sauce
---


08/13/2020
Dr. K is great. His staff is great. The care and attention is the best I have witnessed.
— Colby
---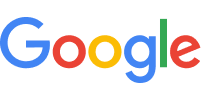 07/09/2020
Dr. Kyser is very personable and easy to work with. I greatly appreciate him. Kevin Taylor
— Kevin Taylor
---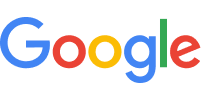 12/30/2019
Dr Kyser is the best primary care I have ever had. He pays attention to what I'm saying. He has done me good. I'm very happy to and see him
— Bryan Davis
---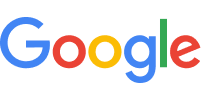 06/30/2019
Very patient and knowledgeable doctor and staff! Willing to answer questions and be actively involved in your health and welfare. Very impressed with professionalism of staff!!!!
— Inez Turner
---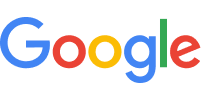 03/25/2019
I've had nothing but great experiences with him.
— Victoria Rogers
---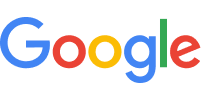 11/25/2018
Dr. Paul is knowledgeable, has a wonderful bed side manner & is committed to resolving your medical issues. If he can't treat the problem he is gonna send you to somebody who can. I started having some medical problems about a year ago. I thought it was something very simple, as it turned out, it wasn't simple at all. Dr. Paul referred me to a specialist & it saved my life. I still see Dr. Paul for all of my simple & general medical issues. I am actually going to see him today!! I also love the fact his clinic is open on the weekend on a walk in basis! Very convenient! Why would you go anywhere else! Dr. Paul is the whole package!!
— Donya Gardner
---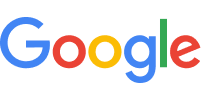 09/17/2018
Dr. Kyser is a very good listener and is responsive and caring. He is also a knowledgeable physician.
— Tina Lindsay
---


04/12/2017
I have been seeing him for a year now and he never fails me. If i need to see him really quickly he always gets me in fast. He has wonderful advice and he actually cares for his patients
— Sarah H.
* Please note this list does not include reviews written by anonymous users