Reviews for Luke Range, APRN, ANP
---


03/26/2023
NP Luke Range was attentive, answered all questions, drew diagram & took time to make sure all was well. Will definitely see if my Dr. recommends or is not available. 5 Star Caregiver!!!
— SLJ
---


10/31/2022
Luke doesn't need a rating from us to shore up his already distinguished level of service. I'm told everybody feels that way about him. He's just got the "it" factor for delivering uncompromising, timely care.
— Bob Or Sherry Robinson
---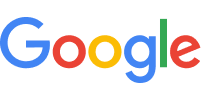 10/05/2022
Always an enjoyable experience with UT Health. Luke takes the time to explain medications and procedures.
— Adam Fenter
---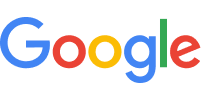 09/28/2022
Very professional and courteous appointment with Luke. Definitely will continue to see him for my medical needs
— Weldon Griffith
---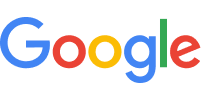 09/28/2022
Very good experience
— Barbara Marceaux
---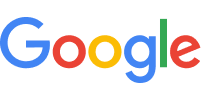 08/28/2022
Excellent experience. Highly recommend. You should go.
— Todd Whittaker
---


08/22/2022
Luke is a wonderful Dr....not allowed to use that term, he is an APRN. He has been better with my conditions than my previous MD. So, yes, I would like to call him "Dr". He listens to you, he answers any questions that you may have & if he doesn't know the answer, he will research the question & get back with you. He is very good with communication regarding the MyChart, which is where you can send him a message, view/print your After Visit Summary & your Progress Notes. He cares about his patients & he wants them better than what they came in with. All issues are taken care of. Awesome APRN & person!!
— Cookie Lowe
---


08/14/2022
Luke Range has several stellar skills: 1) he is the most attentive listener, 2) as a result, he focuses on the proper Practioners/course of action, 3) he follows up with the patient to insure that the medical issue was effectively addressed., 4) he asks if there is anything further that has been recommended. Issues that I have requested be addressed for more than a decade (in a different state), have been addressed within days by Luke Range's proper, timely referrals. The positive impact on my mobility and quality of life because of Luke Range's professionalism has been dramatic. I have recovered use of muscle loss that started fifteen years ago, because the referral to Physical Therapy was appropriate; "life-changing" for me. I have the highest respect for Luke Range.
— Margaret Mueller
---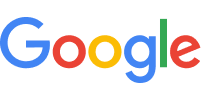 08/08/2022
I consider myself fortunate to be under the care of Mr. Luke Range.
— Larry Woodfin
---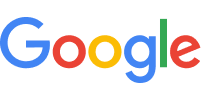 06/05/2022
UT Health East Texas has phenomenal doctors who excel in their specialties and provide the utmost care in a professional and skilled setting. They are compassionate and caring, devoted and dedicated.
— Patricia Gray
---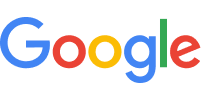 04/17/2022
I could not ask for a more caring group of doctors and practitioners on MY health team than I have at UTNE in Tyler. I feel confident entrusting my life i their care and that's saying something, believe me.
— Rachel Elder
---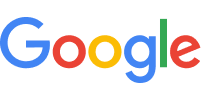 03/06/2022
Luke takes the time to listen to your issues and stays attentive. He looks for the root of the problem, rather than treating symptoms. I highly recommend Luke if you are a proactive about your health.
— TEC_Anvil
---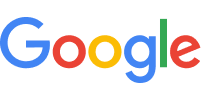 02/03/2022
I had a appointment with Luke and was very pleased. e took time to listen o me and my problems. I have use Dr. Luke accoupel of times before and really do like him . He seems very attentive to how he talks to me about my problems. Luke Range is a Wonderful Doctor , if I ever get the chance I will change to him .
— Don Copeland
---


11/05/2021
The service is always great. However, for some reason your billing office apparently tries to bill Medicare. I have Blue Cross. I continuously get old bills that fail to show my co-pay and nothing from my insurance
— Michael Ragsdale
---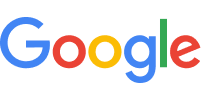 03/18/2020
Luke Range has been incredible! Every time I bring my aunt in who is 86 and with many medical issues, he remembers every detail about her treatment plan and works with us to resolve any issues. He knows his stuff!Could not be happier!
— Tracy Czurak
* Please note this list does not include reviews written by anonymous users