Reviews for Cheryl Remigio, MD, FAAP
---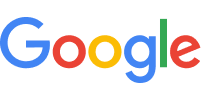 01/18/2023
We love Dr. Remigio and her staff! They are always able to get us in quickly and she is so great with my girls!
— Briana Hanna
---


11/16/2022
With being a first time mom, Dr. Remigio has been great with answering any questions or concerns I may have. She's been amazing!
— New Mama
---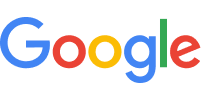 10/30/2022
Great customer service.
— Vanessa Adams
---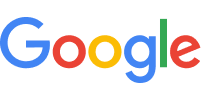 08/07/2022
Dr. Remigio is excellent on every level. As a first time mom I have a million questions about pretty much every subject concerning my daughter. She always answers each question in detail and never makes me feel like my questions are silly or that she is in a hurry to get to the next room. She was especially helpful to us during the formula shortage. She made sure to stress that we call her if we were running low and she would give us samples or reach out to reps to ensure our newborn was fed. She is simply the best and I would recommend her to any parent looking for top tier care for their children.
— Stephanie Gurrola
---


04/18/2022
Great! Very informative, answered all my questions. Also friendly!!
— Jessica Ribuffo
---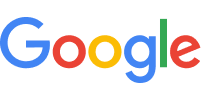 04/17/2022
Dr. Cheryl Remigio is WONDERFUL! She does an excellent job informing us of all options and addresses all of our concerns. She puts our children at ease and engages them so kindly and patiently.
— Eileen Perez
---


03/18/2022
I love how she kept asking if I had any concerns or problems I was worried about for my son. I love how she listen to everything I had to say. I am very happy I switched back and received her as my kids new PCP
— Tyler Mom Of 2
---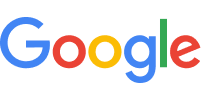 01/31/2022
shes a wonderful doctor , but i have alot of trouble getting the nurses to return phone calls and send shot records when needed for school
— Karleigh Green
---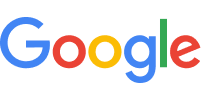 01/05/2022
Dr Remigio is always caring and her staff is wonderful. Is hard to find a Dr specially pediatric that have the patience dealing with children. We have been very please with her service.
— Diya Galllery
---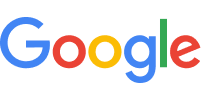 12/12/2021
She is such an awesome doctor. My daughter got diagnosed with a very rare syndrome and it has been a roller coaster ride but Dr. Remigio and her staff have been so helpful. If I am worried about something I know I can call or make an appointment and they can help me through the issue. She was able to connect me with all the specialists and therapists since we were only living in Tyler a month before my daughter's diagnosis. I am so happy that she is my daughter's doctor. I would recommend her for any family that wants their child to children's pediatrician that goes the extra mile to help.
— Lulu Jamison
---


12/09/2021
Dr. Remigio was excellent she listened and visited with me and my grandson and answered all my questions in detail. I am so grateful that I have finally found a Doctor that actually cares and takes all the time we need without being rushed. Thank you Dr Remigio
— Johnny Mccoy
---


11/11/2021
My 6 year old daughter has been going to Dr. Remigio since she was 4 months old. I love the way Dr. Remigio is concerned and attentive to my daughter. She doesn't rush to give a diagnosis and prescriptions just to get you out. She takes the time to find out what's wrong. AND I can get my daughter in at the last minute, if needed. I love Dr. Remigio and I hope she stays here for a very long time!
— Adrienne
---


11/10/2021
Dr. Remigio is an excellent Pediatrician, She is amazing and Im so thankful for her, Im an older momma, Dr. Remigio she is so hands on and Communicating is like amazing. When i hear someone looking for a Pediatrician, I recommend Dr. Remigio, she should have 20 stars. The whole staff are amazing. I cant praise these wonderful Medical staff. Very thankful for these Great folks.
— Tina Self
---


10/07/2016
Dr Remigio is the best pediatrician, she is very helpful and friendly. She is an excellent Dr. and is listens to parent's concerns. By far the best pediatrician we have seen.
— AshleyL
---


09/27/2016
My son really likes her, I was nervous because we've always used another doctor for all of his life, but after seeing how great she was with him I was very pleased. She listens to the parents and to the child.
— Melissa Baker
* Please note this list does not include reviews written by anonymous users