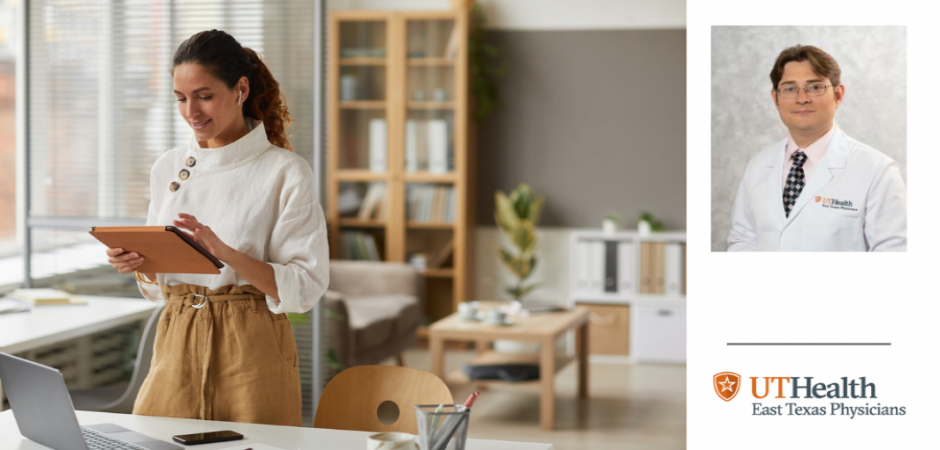 Many women of, all ages, contemplate changing the size and or shape of their breasts. This may be to improve perceived beauty, femininity, sexuality or improve body proportions or correct asymmetries. The decision to have a breast augmentation is a very personal decision that only you can make for yourself. It's about what you want and your quality of life.
When should I get my breast augmentation?
There is no perfect time to have a breast augmentation. Many women have been told to wait until they are done having children and done breastfeeding to take the plunge, but that doesn't mean you have to wait. It's entirely up to you. But there are a few things you will want to consider.
Effects of pregnancy
During and after pregnancy, your breasts will grow with breast milk. Pregnancy enlarges the breast gland and stretches the skin envelope, but after breastfeeding is finished, the gland shrinks to a smaller size, but the skin envelope stays larger. This means your breasts won't be as perky and may sag more than before pregnancy.
Breast augmentation before babies?
First and foremost, it's safe to have breast augmentation before becoming pregnant and perfectly safe to breastfeed with implants. Your implants will not harm your baby in any way. A small number of patients may have trouble with breastfeeding after augmentation and this can vary slightly with the size of the implant and how they are put in, so make sure to talk with your surgeon about your future breastfeeding goals.
It's tough to predict how pregnancy and breastfeeding will affect each woman's breasts. Some women experience significant changes in shape and size, while others experience almost no difference (the latter being uncommon). For patients who have had a breast augmentation before pregnancy, you may experience breast sagging, where the breast tissue overhangs the implant after pregnancy. Smaller breasted women tend to see fewer changes than large breasted women. The common treatment for this "sagging" or ptosis is a procedure called a mastopexy or breast lift. Because this requires another surgery and longer scars, many surgeons will suggest waiting on your breast augmentation if you plan to become pregnant in the near future.
The solution!
For patients who are concerned about the stretching of the breast skin envelope and want to limit the future need of a breast lift, either, to avoid a bigger surgery or the scars associated with it (usually an inverted T or anchor pattern), but still get their ideal breasts now, I recommend breast augmentation with a saline implant. Saline implants offer one clear advantage to younger patients, they can be deflated prior to or during pregnancy without the need for surgery. Deflating the implants will minimize, and often eliminate any additional stretching of the breast skin envelope. After pregnancy and breastfeeding, the implants can be replaced with a simple procedure requiring no additional scars and with similar pre-pregnancy results.
Saline implants may offer you a way to have the breasts you always wanted now and avoid common issues later. However, if you don't like the idea of having multiple surgeries, you should probably wait to have your breast augmentation until after having kids. Always consult a board-certified plastic surgeon to discuss questions and concerns. They will be able to sort out your options and develop the best plan for you as an individual.
 
Information provided by Paul A. Critelli, MD, at the UT Health North Campus Tyler. For more information or to schedule an appointment, call 903-877-7826 or visit uthealthnorth.com/services/plastic-surgery.