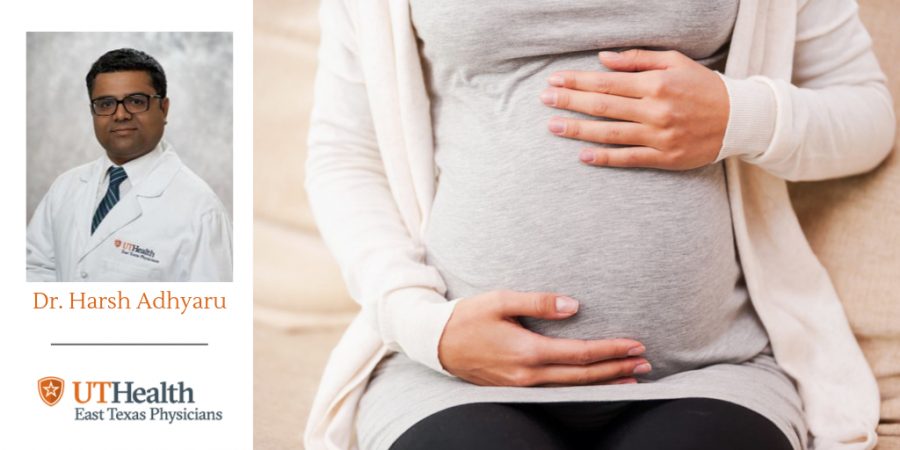 Is the flu vaccine safe for pregnant women? Absolutely.
Influenza (flu) is one of the common viral illnesses, but it can lead to potentially serious illness during pregnancy.
Due to changes in the immune, respiratory and circulatory systems during pregnancy, pregnant women and post-partum (up to two weeks after delivery) women are at high risk of serious flu complications and are more likely to be hospitalized than women who are not pregnant.
The flu may be harmful for a pregnant woman's developing baby. Fever, a common symptom of the flu, can increase the risk of birth defects of the brain, spine or spinal cord in a developing baby. Newborn babies can develop serious problems from the flu, like pneumonia and dehydration.
That's why getting vaccinated is so important for pregnant women and their developing babies. The flu vaccine reduces risk of serious respiratory infection associated with flu in pregnant women by 50% and reduces risk of flu associated hospitalization by 40%.
Like their mothers, developing babies benefit from the flu shot. When vaccinated, a mother passes antibodies to her unborn baby. Getting the flu vaccine during pregnancy protects your baby after birth until six months of age.
The flu shot can be given at any time during pregnancy. Side effects are generally mild and include soreness/swelling at injection site, fainting, headache, fever, muscle aches, nausea and fatigue. A person with a serious life-threatening allergy to any vaccine component, including egg protein, should not get the vaccine, even if she is pregnant.
If you have concerns about the flu shot during pregnancy, talk to your doctor.
Harsh Adhyaru, MD, is a board-certified obstetrician and gynecologist who practices at UT Health East Texas Physicians in Jacksonville. To schedule an appointment with Dr. Adhyaru, call 903-596-DOCS.