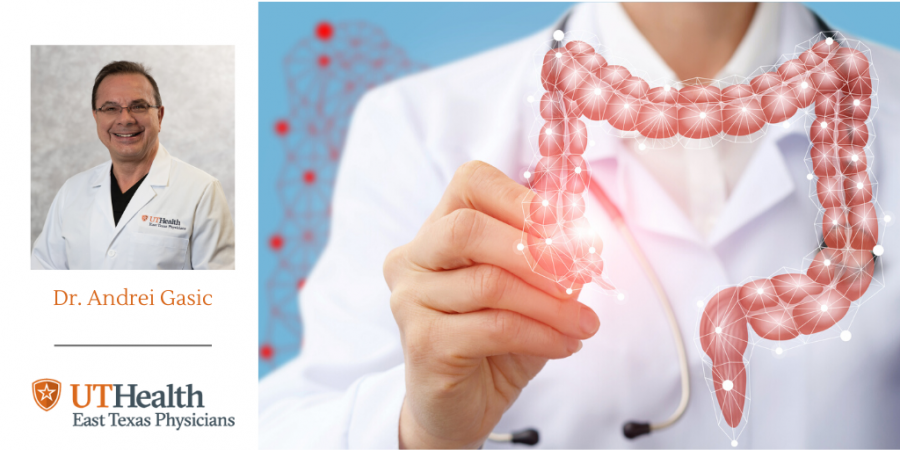 Excluding skin cancers, colorectal cancer is the third most common cancer diagnosed in both men and women in the United States. The American Cancer Society's estimates for the number of colorectal cancer cases in the United States for 2020 are:
104,610 new cases of colon cancer
43,340 new cases of rectal cancer
(1. American Cancer Society)
A colonoscopy is the most effective test used for detecting colon and rectal cancers. Colonoscopies also uncover polyps that can be removed before they turn into cancer. (1. American Cancer Society)
Although there are many heavily marketed at-home stool tests, their results do not compare to the accuracy of colonoscopy in detecting polyps and any stage of colorectal cancer. Eight percent of cancers are missed when only using at-home stool tests.
What is not communicated about at-home DNA stool tests is that they not only detect DNA mutations, but also the presence of blood in the stool. Therefore, a positive test result may not mean a DNA mutation related to colorectal cancer (CRC). The company for the at-home DNA stool test then reports a positive test and does not identify to the patient or provider the reason for the positive test result.
In many cases, patients who receive a positive test are anxious and fearful while awaiting confirmation from a colonoscopy. Once an at-home testing company returns a positive test, the colonoscopy is no longer considered a screening; it is now a diagnostic test and may not be fully covered under the patient's insurance. The out-of-pocket cost may be considerable for the patient.
The American Cancer Society recommends colorectal cancer testing for everyone starting at age 45, though some people with certain risk factors may need to start at a younger age. To learn more about managing your colon health, visit uthealtheasttexas.com/colon and talk to your provider about scheduling a colonoscopy.
Information provided by Dr. Andrei C. Gasic, gastroenterologist at UT Health East Texas Digestive Disease Center, a department of UT Health Tyler.
Citation:
American Cancer Society. About and Key Statistics. https://www.cancer.org/content/dam/CRC/PDF/Public/8604.00.pdf
Naber SK, Knudsen AB, Zauber AG, Rutter CM, Fischer S, Pabiniak CJ, et al. (2019) Cost-effectiveness of a multitarget stool DNA test for colorectal cancer screening of Medicare beneficiaries. PLoS One 14(9): e0220234. https://journals.plos.org/plosone/article?id=10.1371/journal.pone.0220234