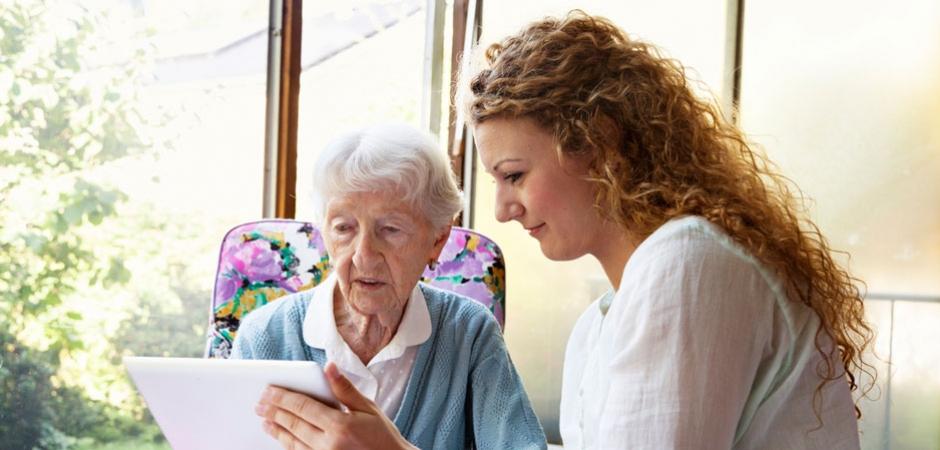 Geriatric medicine providers specialize in healthcare of elderly people. As your body ages, your healthcare needs change. Chronic medical conditions can have an impact not only on an older adult's quality of life, but also can create challenges for their families and/or caregivers.
At UT Health East Texas Physicians, we work to be your partner in health, whenever you or someone you love needs care. By working in collaboration with our patients and their families and/or caregivers, we are able to provide quality healthcare when you need it most.
We teach our aging patients self-management skills, with the goal of preventing diseases and diagnosing diseases in their the early stages. As part of a patient-centered medical home, we help patients set and achieve their health goals.
Call 903-531-8890 to make an appointment for you or someone you care about.
Conditions we commonly treat include:
Memory loss, dementia, and Alzheimer's disease
Falls, injuries or balance problems
Osteoporosis
Diabetes
Elevated blood pressure and heart disease
Hypertension
Depression
Stroke
Arthritis
Nutrition
Pressure ulcers
Bladder incontinence and disorders
Sleep disorders
Driving safety
End-of-life issues and hospice care