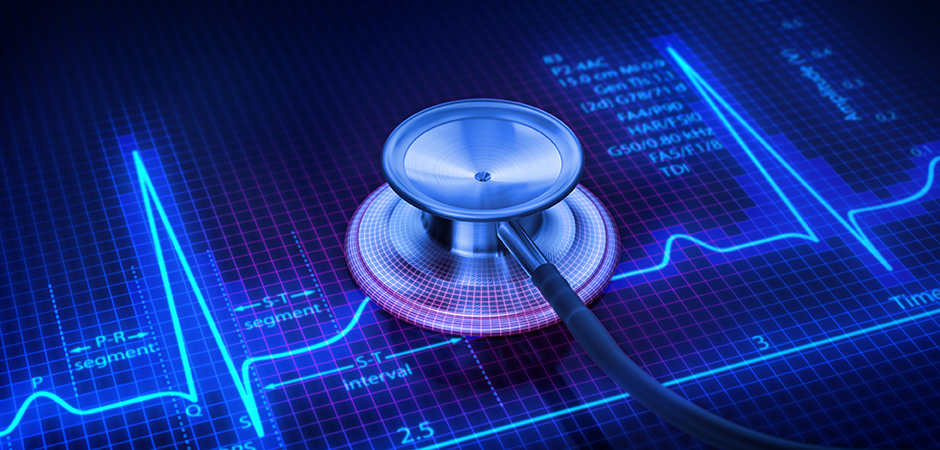 I survived COVID-19 … now what?
Some individuals who have recovered from COVID-19 have lingering health effects. UT Health East Texas has assembled a multidisciplinary team to screen, assess, treat and provide referrals for patients who continue to experience negative health effects from COVID-19. Our team approach promotes seamless management of the recovery process.
Our clinic also offers the opportunity to participate in research studies. Physician referral is not required, but is encouraged so we can keep your primary physician informed.
If you were diagnosed with COVID-19 and continue to experience symptoms, including but not limited to the following, we may be able to help:
• Decreased exercise tolerance, including shortness of breath
• Headaches, dizziness, hair loss, prolonged loss of taste or smell
• Cognitive conditions including memory loss, brain fog or mental fatigue
• Mood disorders such as anxiety, depression or post-traumatic stress disorder (PTSD)
How to schedule
To make an appointment or for more information, call 903-877-2899.
Medical records can be faxed to 903-877-8919.
Assessment process
Your initial visit will be in person or via telehealth* to ask questions about your symptoms.
Next steps:
• You will be evaluated by our team to determine your specific needs.
• After completion of the first visit, your needs will be identified and an individualized plan of care will be developed.
• Care plans will be communicated to you and your referring physician, if applicable. Additionally, referrals and coordination with medical specialties will be initiated.
The COVID-19 Recovery Clinic will provide an opportunity to participate in research efforts to combat post COVID-19 syndrome.
*Initial telehealth visits are only available to patients who live in Texas based on provider licensure.
Multidisciplinary Team
Pulmonary and Critical Care Medicine
Physical Therapy
Occupational Therapy
Speech Therapy
Respiratory Therapy
Dietary
Behavioral Health
Psychiatry
Clinical Research
Screening measures
Medication reconciliation
Rehabilitation
Pulmonary function testing
Cognitive assessment
Anxiety and depression
Fatigue Respiratory
The Covid-19 Recovery Clinic is location in the Riter Center at UT Health North Campus Tyler on the 1st floor.